About the Arrow Fund
compassion. comfort. care.
It began with an arrow…
The Arrow Fund, Inc., was officially created in March of 2013. The name literally comes from an arrow used in an extreme act of cruelty.
A male black Labrador, who had been shot at close range with a hunting arrow, was picked up wandering fields and woods in Pike County Kentucky. Pleas for help were sent out all over the state. However, at the time there was no organization in Kentucky that specialized in rehabilitating severe cruelty cases, especially those needing specialty veterinary care.
A dedicated group of animal advocates helped find treatment for that dog, called Aiden, and found him a happy home. It was then decided to create a group specializing in rehabilitating the animal victims of torture, extreme abuse, and neglect. They also wanted to create public awareness of the ongoing problem of animal cruelty. From that The Arrow Fund was born.
Since its inception, The Arrow Fund has helped hundreds of innocent dogs, cats, and other animals move from a life of horror to a life of compassion and comfort.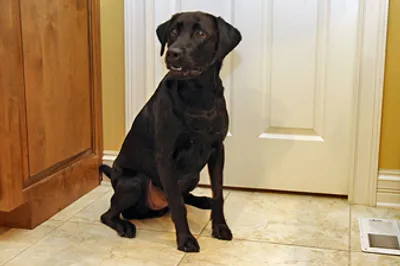 The Arrow Fund is a Kentuckiana-based 501(c)(3) nonprofit organization that provides veterinary treatment to animals who have been victims of extreme torture, abuse, or neglect. After securing care for these animals our focus extends to holding the abuser responsible for his or her actions. We strive to educate the public regarding the ongoing problem of animal cruelty and advocate strengthening our local, state, and national animal welfare laws.
We are a volunteer-based organization led by an active Board of Directors.
When The Arrow Fund is contacted, and the case fits our criteria, we take legal possession of the animal and transport him or her to an appropriate veterinary facility to secure treatment. Following treatment, the animal recovers in a medical foster home, where he or she is also given the chance to acclimate to living indoors and be assessed/retrained in preparation for a permanent home. It usually takes an extended period of time for the animal to recover physically and emotionally, but we work with them patiently to get him or her to the right forever home.
Once the animal is receiving treatment, The Arrow Fund works with the proper authorities to pursue prosecution of the abusers. We also work with the news media and legislators to keep our community informed.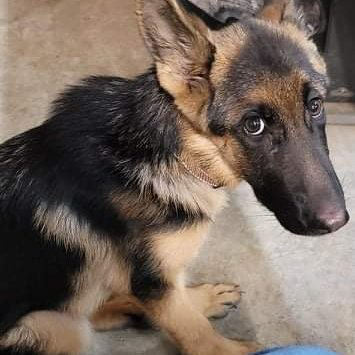 Open your heart and home.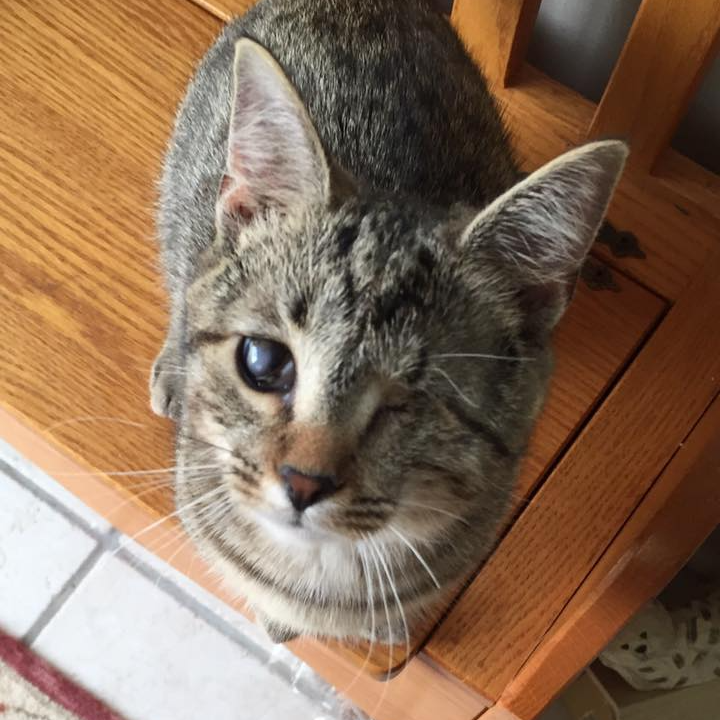 Support a life well lived.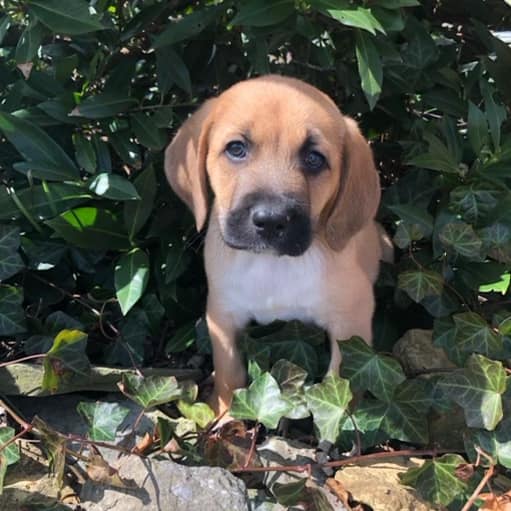 Play a part in a happy ending.
Let's continue to make history together
Small contributions, especially on a regular, recurring basis, are the foundation of the work we do.
Will you help us continue our journey?