"Healing abused and severely neglected animals through medical care, advocacy, and education."-The Arrow Fund Mission Statement.
The Four Mandates of the Arrow Fund
How we Execute our missions
Rehabilitate animal victims of extreme torture and abuse
Generate public awareness of animal cruelty issues and the link between animal abuse and human violence
Encourage vigorous prosecution of animal abusers
Advocate for better animal welfare laws
Promote humane education and training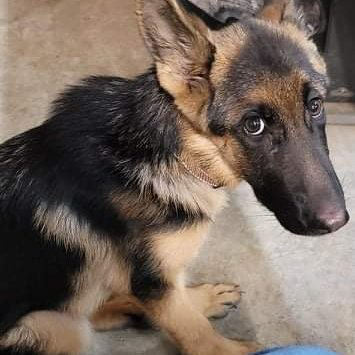 Open your heart and home.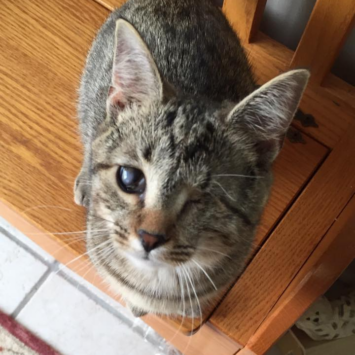 Support a life well lived.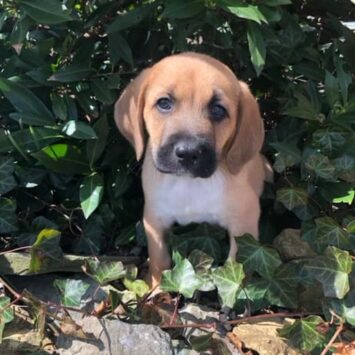 Play a part in a happy ending.