Animal Rescue
"Healing abused and severely neglected animals through medical care, advocacy, and education."-The Arrow Fund Mission Statement.
The Arrow Fund rescues animal victims of extreme torture, abuse, and neglect. Regardless of where an animal comes from, we work with government shelters, rescue groups, and private citizens to rescue animal victims of abuse and severe neglect.
While we will help anywhere we are needed, our primary focus is in our "home" state of Kentucky, which has been ranked as one of the worst states nationwide for animal protection laws. 
Due to the severity of the injuries suffered by our animals, specialized veterinary care costs are significant, and monetary contributions are our most critical need.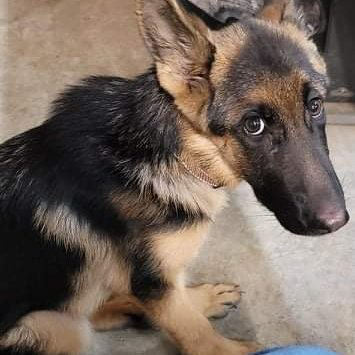 Open your heart and home.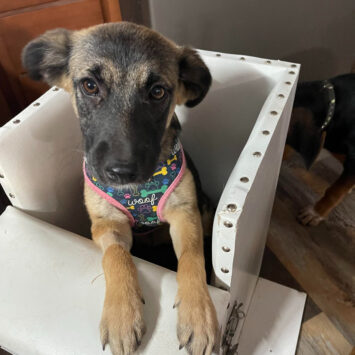 Support a life well lived.
Let's continue to save animal's lives together
 Any contribution, big or small, will help an abused animal in need!
Will you help an abused animal get the treatment they need and the loving home they deserve?