Animal Rescue
The Arrow Fund works with animal victims of extreme torture, abuse, and neglect. Regardless of where an animal comes from, The Arrow Fund works to make sure they get where they are going safely, and with the knowledge that they will never be hurt or hungry again. We work with government shelters, rescue groups, and private citizens, and we have accepted animals from other cities, other states, and even other countries when we were their only hope.
While we will help anywhere we are needed, our primary focus is in our "home" state of Kentucky which has been ranked as the worst state in the nation for animal protection laws for more than a decade. Animals in this legal system are viewed as commodities that are owned and have no value other than that their "property owners" assign to them. The result is widely unchecked violence and neglect toward animals across the state. Until we have laws that stop them from being perpetrated we will be here helping the victims of the crimes that occur.
Due to the severity of the injuries suffered by our animals, specialized veterinary care costs are significant, and monetary contributions are our most critical need.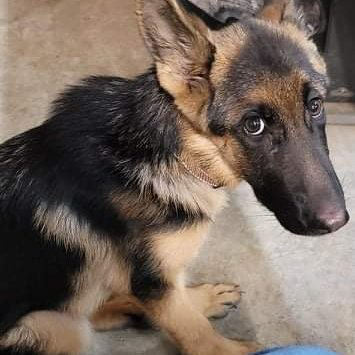 Open your heart and home.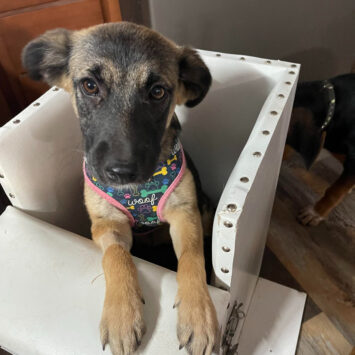 Support a life well lived.
Let's continue to make history together
Small contributions, especially on a regular, recurring basis, are the foundation of the work we do.
Will you help us continue our journey?