Ready to Adopt a Pet?
Once they recover, our rescued animals make for loving pets. The animals below have now been medically cleared to be adopted! Check back often to see the most recent available animals.
Due to their background, some of our animals will continue to have special needs or medical follow-ups so it is essential that we carefully select the right forever family for them. Our applications may be more in-depth than you are used to. Please don't hesitate to contact us with questions about the process by emailing us at adoption@thearrowfund.org or filling out the form.
Prefer opening your home on a short-term basis?  Become a Foster for The Arrow Fund. We also have a Foster-to-adopt option.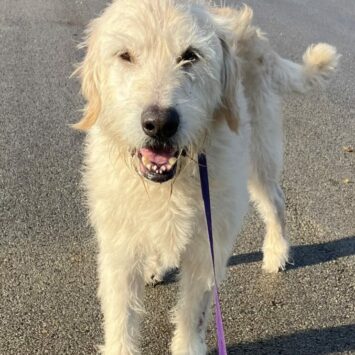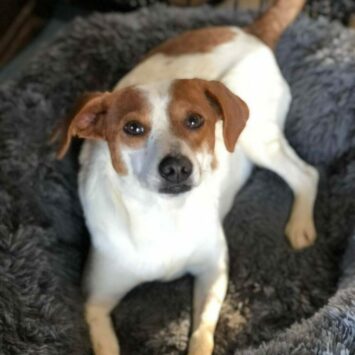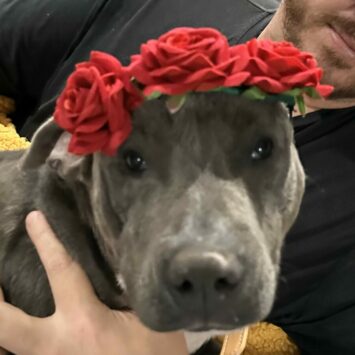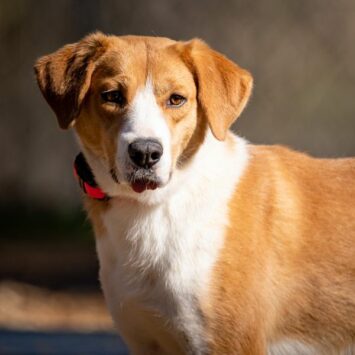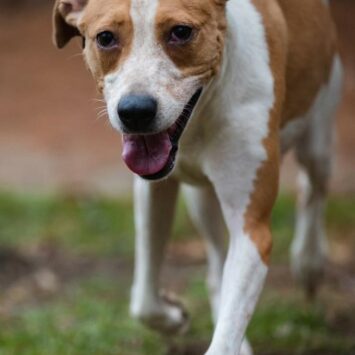 Help us continue to rescue, rehabilitate and rehome abused animals
Contributions, big and small help provide the help abused animals desperately need.
Be their hero today!