Foster a pet today!
Before they come to us our animals experience incredible hardship so they frequently require special care, including extensive surgery, specialty veterinary care, and physical or emotional rehabilitation. For most of our animals, that recovery occurs in a foster home where they can be supported by loving people while they complete their veterinary follow-ups and learn to trust. Below are the animals currently under the supervision of a veterinarian or recovering in a foster home.
Foster homes are always needed. Learn more about the fostering process.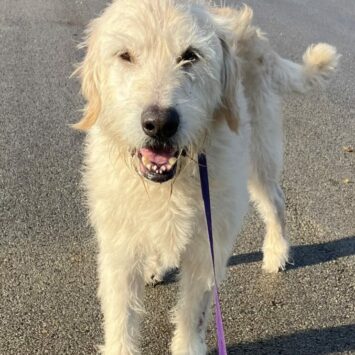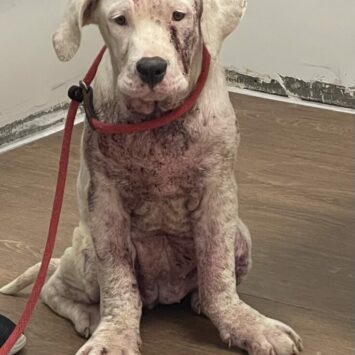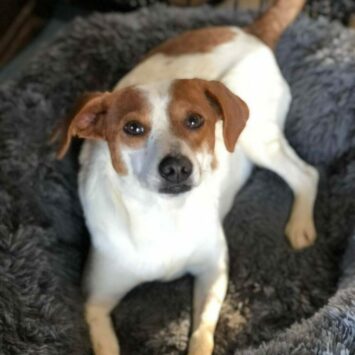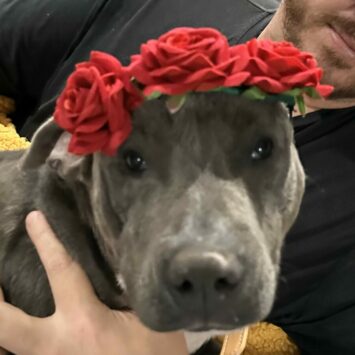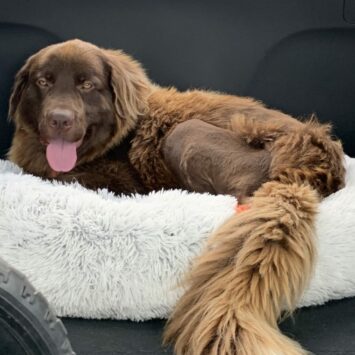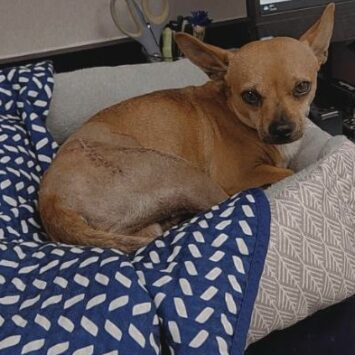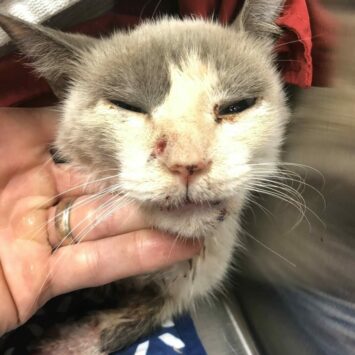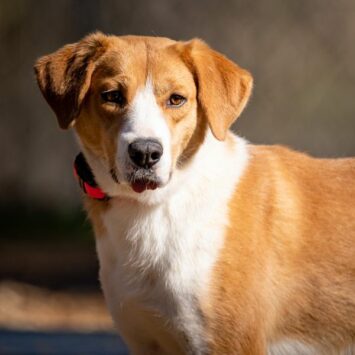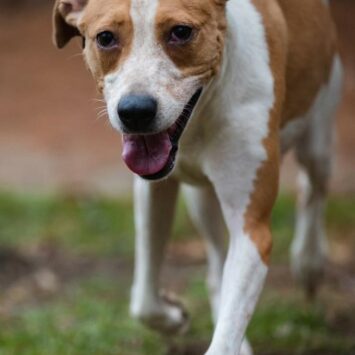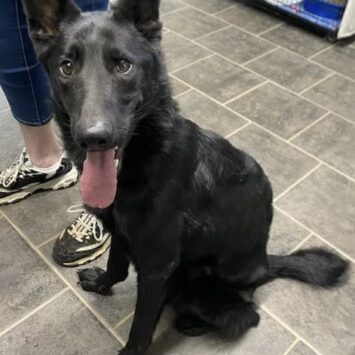 Let's continue to make history together
Small contributions, especially on a regular, recurring basis, are the foundation of the work we do.
Will you help us continue our journey?