Get Involved
support the Cause
MAKE A DIFFERENCE
At the end of the day, if you're going to join a group, you do it because you want to give back and make a difference. The Arrow Fund needs help in many ways; below are just a few ways you can use your talents and get involved today!
Let's continue to rescue abused animals today!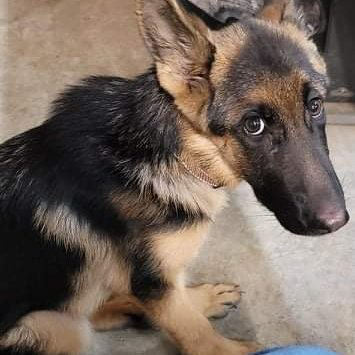 Fostering saves lives.
Foster families are always needed. The more Fosters The Arrow Fund has, the more abused and neglected animals we can save.
Please consider opening your home and heart to a foster animal in need. You will save a life and receive unconditional love in return.
Join our team.
During many of our volunteer shifts, you get to see the good in people, meet kids and families, and help us build a sense of community. You learn things and hear stories, build bridges to other businesses and organizations in the community, and leave with a sense of accomplishment.
We look forward to having you join our team!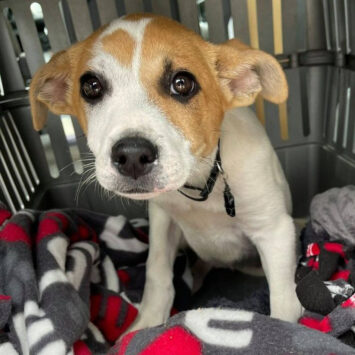 Join our next event.
There's always something going on at The Arrow Fund! Whether it's through outreach at a music festival, an important deadline related to changing legislation, or a fundraising event, we love the opportunity to meet and interact with the community.
Come see us at our next event and say "hi."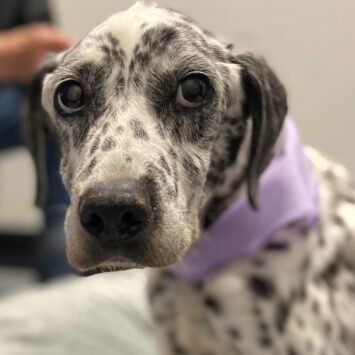 Join the Board of Directors.
We are always looking for interested individuals who can bring something special to the table. This is a committed, all-volunteer group that spends a significant amount of time guiding and implementing the work of The Arrow Fund. 
For more information, and to express interest, please submit a letter of interest and resume to info@thearrowfund.org.
Together we can save a life
Any contribution, big or small, can rescue an animal in need and find them a loving home.
Will you help us continue our journey?