RALPHIE'S PROMISE
plant a tree
Order and plant a tree to honor your pet and support The Arrow Fund
John Ridgill, the owner of Louisville Tree Service, LLC, is passionate about trees, the environment, and animals. In November of 2013, John learned the story of a severely neglected and blind beagle named Ralphie, who had been rescued by The Arrow Fund. John adopted Ralphie, and the two were inseparable until Ralphie died in 2017, with Ralphie riding alongside John in the Louisville Tree Service, LLC trucks.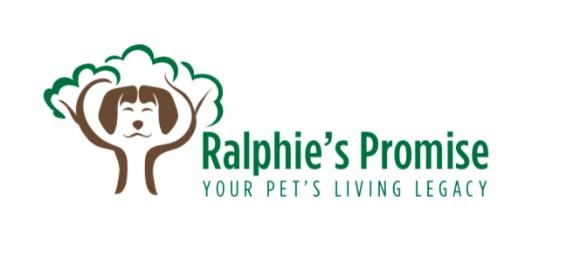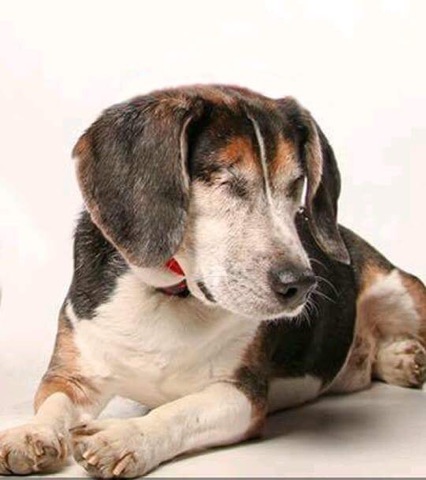 In honor of Ralphie and The Arrow Fund, which provided life-saving veterinary care for him, John created "Ralphie's Promise."
By planting a tree in memory of your beloved pet, Louisville Tree Service, LLC will donate 100% of the proceeds to The Arrow Fund to help more animals like Ralphie.
Louisville-area pet owners who would like to memorialize a pet and benefit The Arrow Fund can select a tree from a variety of species. Louisville Tree Service, will plant the selected tree in your yard or through Trees Louisville, which has partnered with Louisville Tree Service, on Ralphie Promise. Participants also have the option to purchase a memorial plaque to be permanently placed beside the tree.
100% of the proceeds from trees and plaques will be donated to The Arrow Fund, a 501(c)(3) nonprofit organization, and an official receipt will be provided for tax-deduction purposes.
If you would like to purchase a memorial tree, please download and complete the PDF application available below and return it to the address on the application with your payment.
For more information, e-mail info@thearrowfund.org. Please do not contact Louisville Tree Service, LLC. directly!
Let's continue to make history together
Small contributions, especially on a regular, recurring basis, are the foundation of the work we do.
Will you help us continue our journey?