SAVING ANIMAL VICTIMS
Working to End Animal Cruelty
The Arrow Fund
A Kentuckiana-based 501(c)(3) nonprofit organization that rescues and rehabilitates animal victims of extreme torture, abuse, or neglect.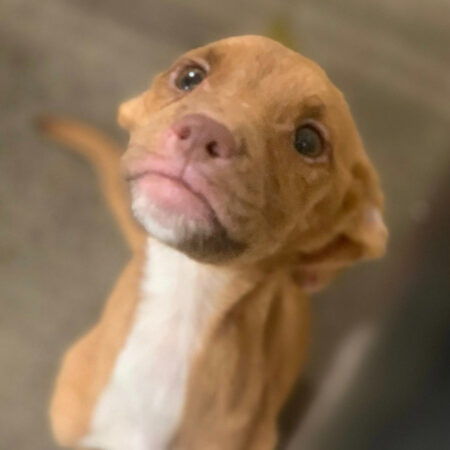 We strive to educate the public regarding the ongoing problem of animal cruelty and advocate strengthening our local, state, and national animal welfare laws. Learn more about our mission and our work here.
The Arrow Fund
Provide emergency veterinary treatment to the animal victims of extreme torture, abuse, and neglect.
The Four Mandates of the Arrow Fund
Affiliations & Support
A special thanks to our growing partnerships with local organizations for their generosity and support.
Sign up for newsletter. I'll keep you updated with the latest News on our animals in their journeys.